remirii joins mofumerch
welcome to the club, remirii!

anon september drop
new posters by betanonbeet are now available!

october panos refresh!
new posters by panos have finally arrived on the store!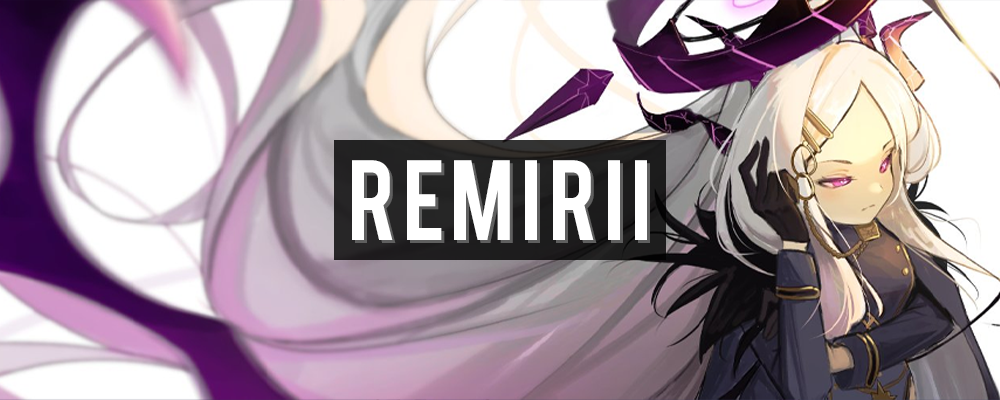 Someone I've been friends with for years at this point, and now I can finally get their posters! 😎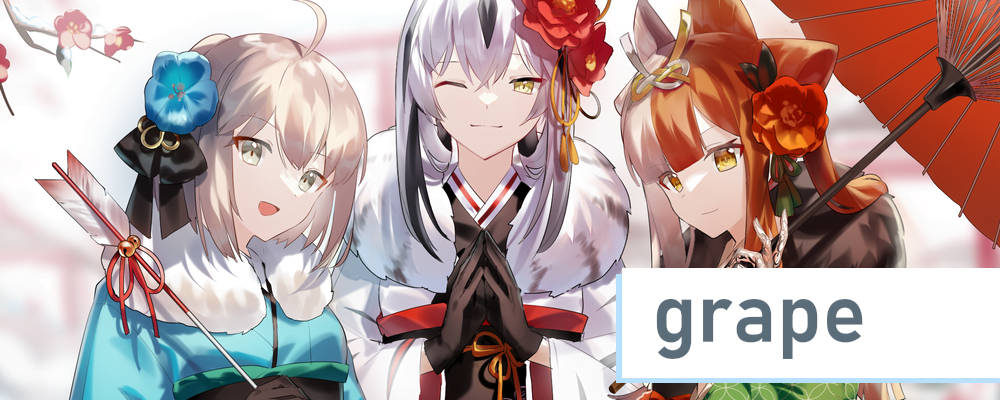 An artist with a great sense of scenery & detail!
Cute, memes and unique? You've got it right here.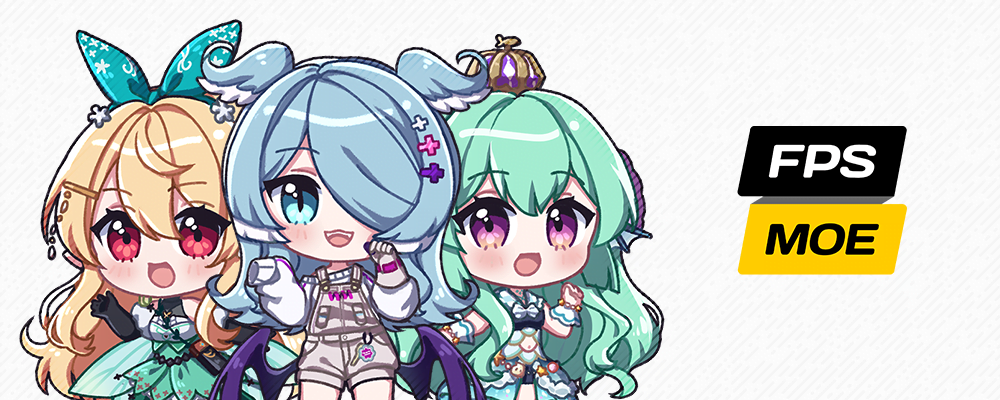 A group of friends that just like us, provides stickers & keychains. Check out their store!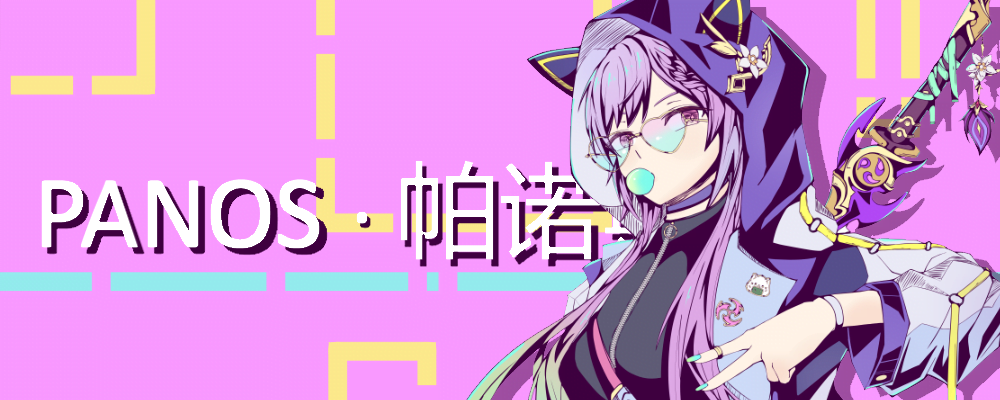 An artist who makes sure to provide plenty of drip to their guys & gals.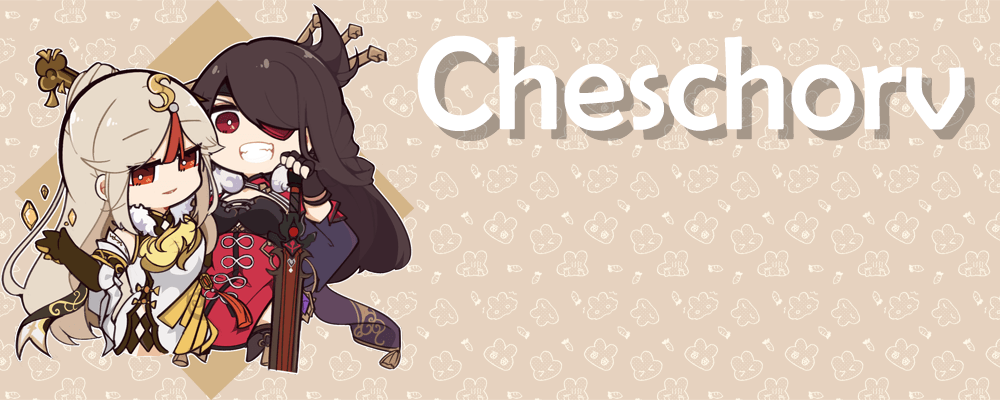 An incredible artist who draws chibis so cute they could melt your hands.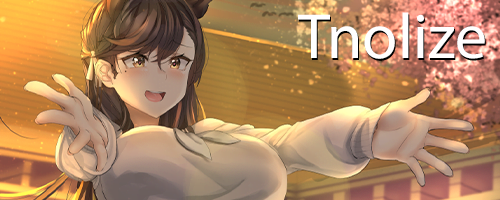 An artist who likes them extra thicc. But then again, who doesn't?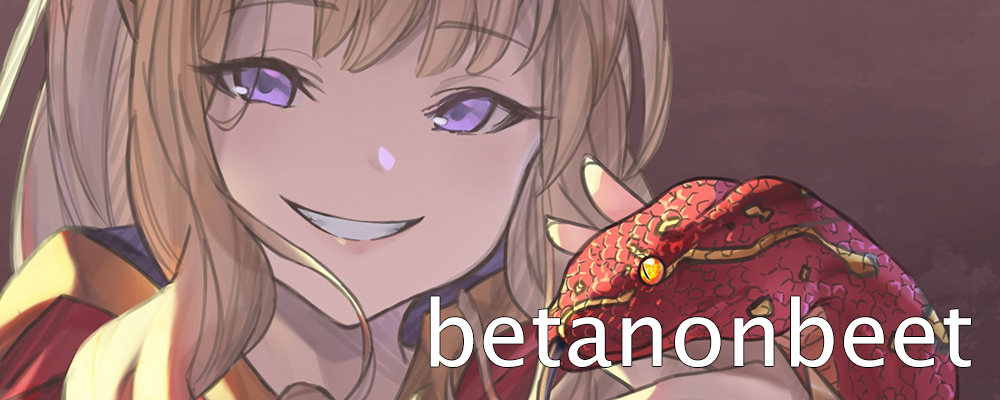 One of Cags' biggest fans! Mostly draws, well, Cag, and sometimes other GBF stuff.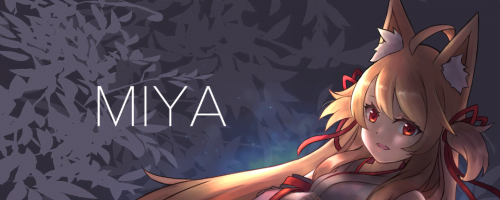 Kemonomimi enthusiast, mostly draws cute things which are FGO & Azur Lane related.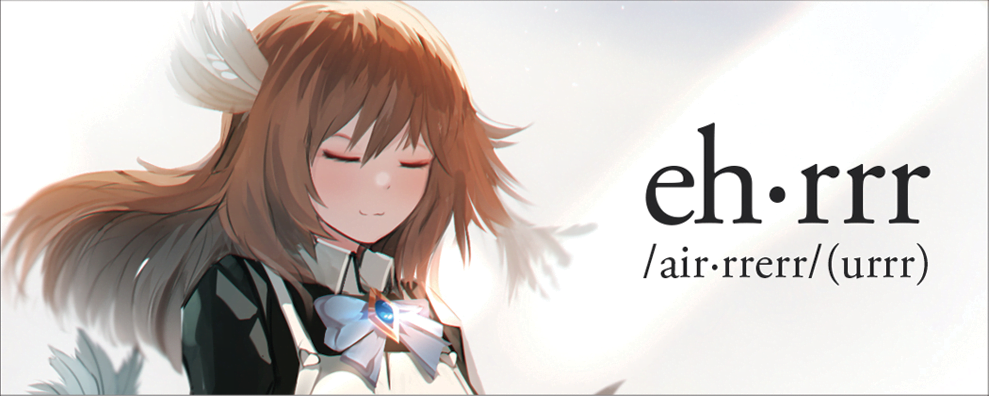 Fluff artist extraordinaire & perpetual meme machine. Draws whatever he feels like.